We are considered an "essential" business and will remain open during this time.
We're open Monday – Saturday 9 am – 6
We Practice Social Distancing
There will be only one adopter at a time allowed in the office in adherence to social distancing guidelines. Additionally, we will continue to provide low-cost spaying and neutering and low-cost vaccinations for the public. Please call for more information.
Our perfect companions never have fewer than four feet.
Adopt. Foster. Sponsor. Volunteer. Donate. Educate.


A MESSAGE FROM THE HUMANE SOCIETY OF WICHITA COUNTY
We have noticed a sad and somewhat disturbing trend over the last few weeks with the owner turn in of many dogs to the HSWC. We are sure this is not simply a problem at our shelter but it is one that needs to be brought to light. The really sad part is that many of these dogs have been long time members of families and now, probably thru fear, they are being let go from their family and homes and to being placed in a shelter to be put up for adoption. What must they be thinking? Like all others that are found…these animals are gripped with the fear of having their lives turned upside down. The circumstances of COVID-19 has, in our opinion, driven people to let loose of their animal family members. Below is one of many organizations that reiterates these facts:
From PETMD (Dr. Jennifer Coates):
There's no evidence that pets can spread COVID-19 or become sick from it. "Canine" and "Feline" coronavirus are NOT the same as COVID-19. People cannot catch "canine" and "feline" coronavirus.

Our Board of Directors, Staff, and Director pray for a cure to this virus, the good health of our world, country, and community. And, of course, we pray for our furry friends as well.
May God guide us thru this pandemic.
You can make a difference in the lives of abused and neglected animals. Every donation, regardless of the amount, makes a difference.
---
Who We Are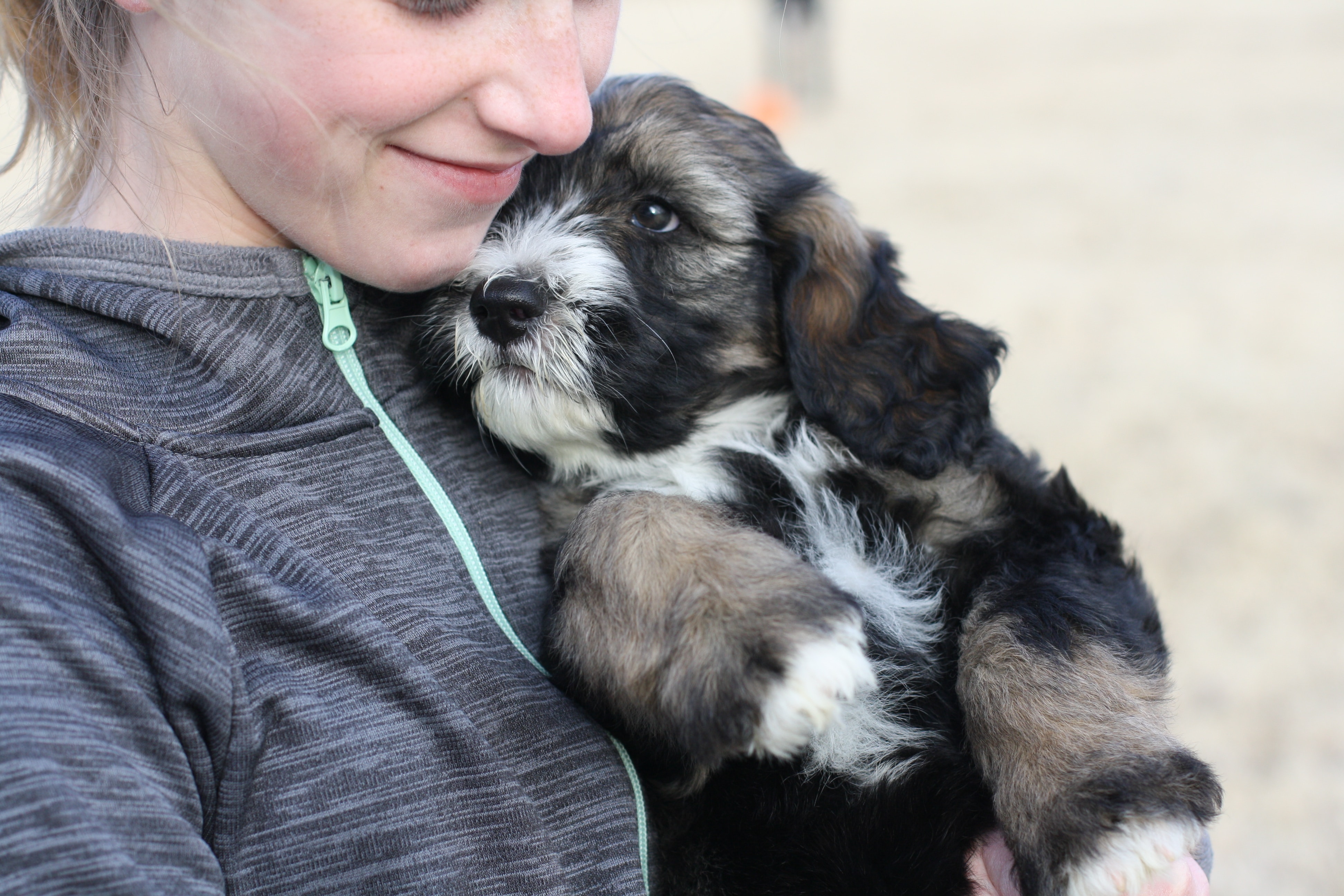 For the past 35 years we have cared for the homeless, abused and abandoned animals in our area by providing food, shelter, medical care and affection until they can find their forever homes.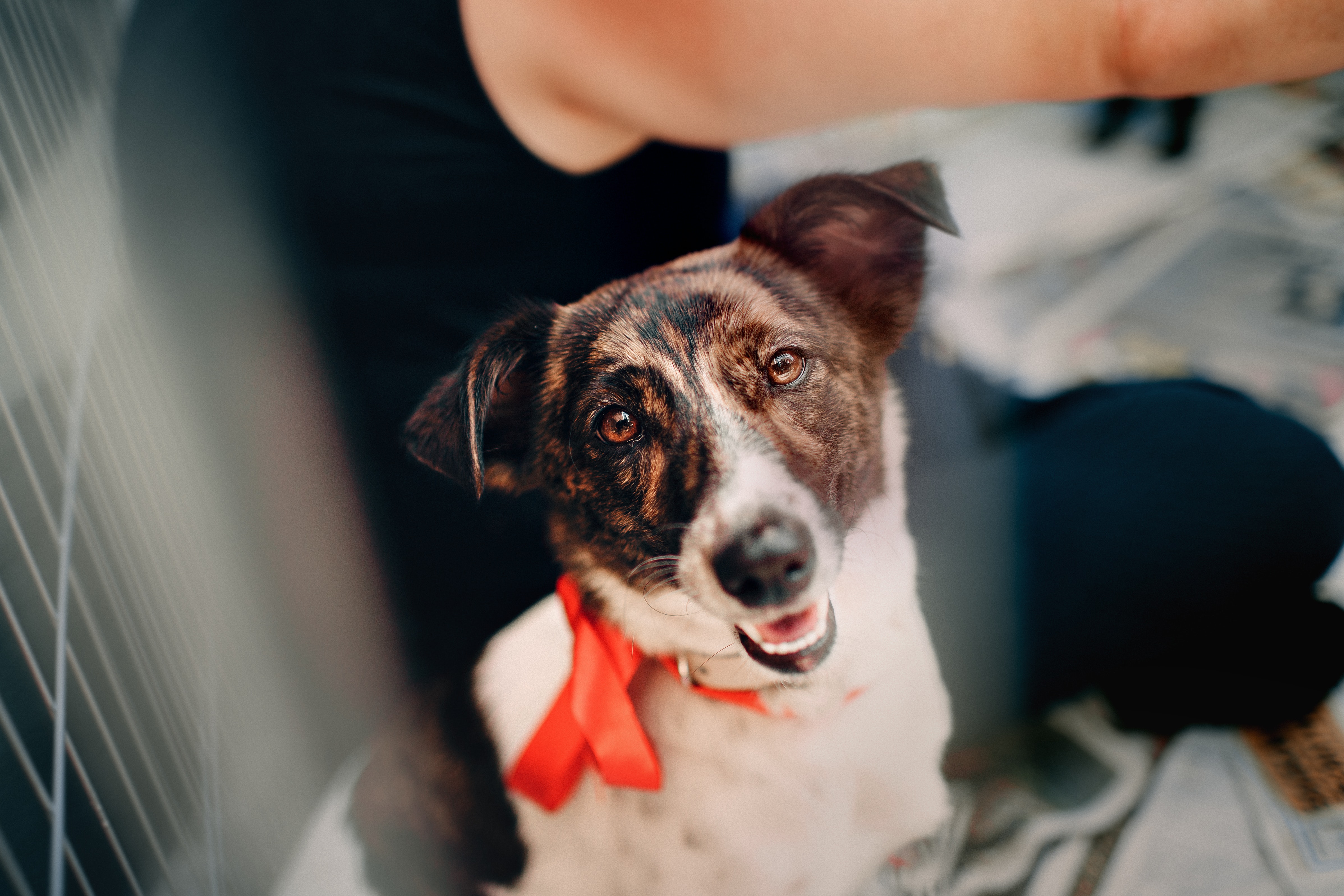 During the past five years we have achieved the designation of a "No Kill" shelter. Shelters that have a greater than 90% save rate are classified as "no kill". In 2018, our save rate was 96%. Click here to read more on adoptions.
---
How We Are Funded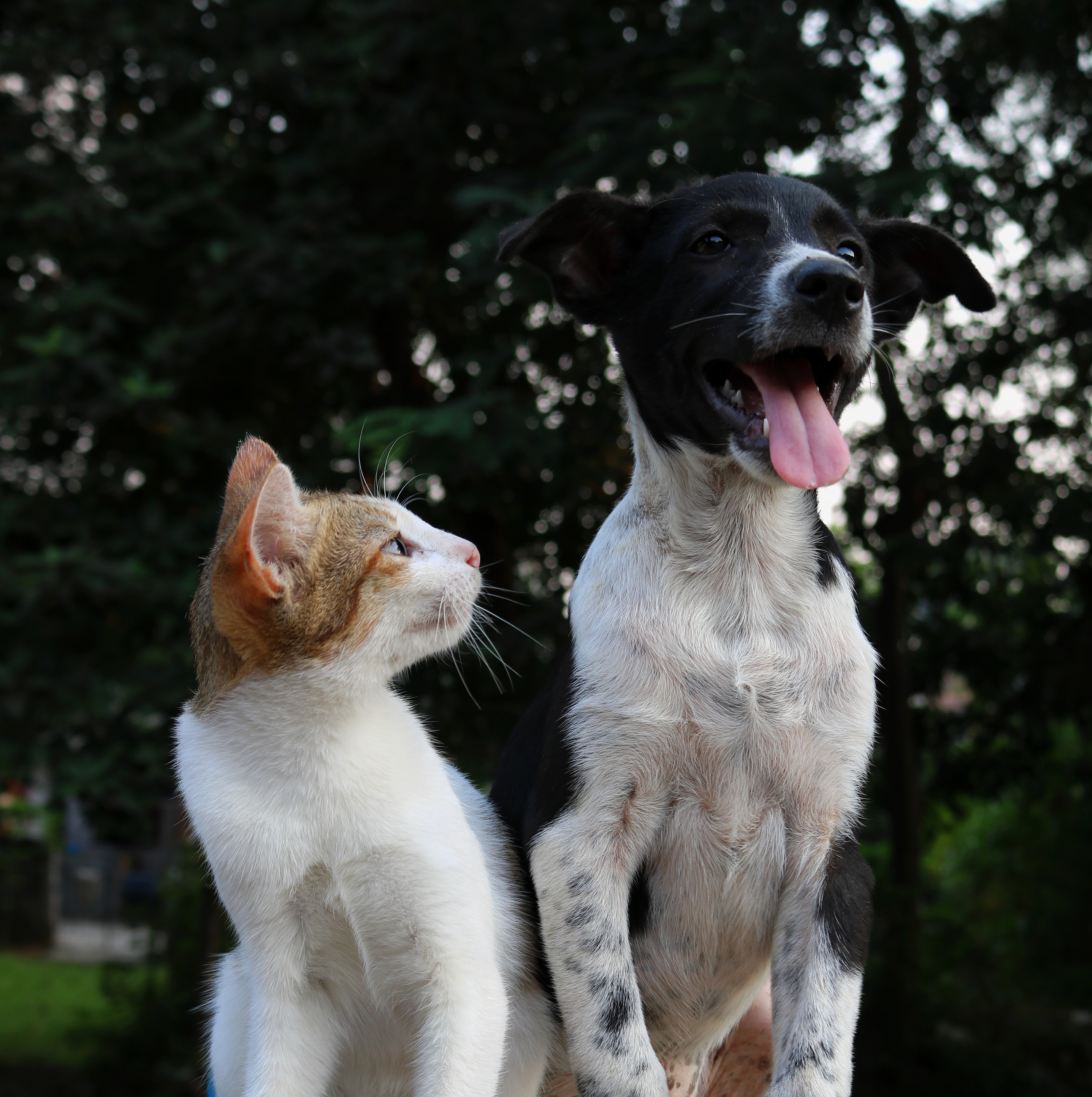 We are locally-owned and operated, and are not affiliated with any national animal welfare organization. We do not receive any funding from local or state governmental agencies. 100% of our operating expenses come from the generosity of individuals, businesses, and foundations in our community.
Our average monthly operating expense is $25,000 to provide shelter, food, medication, spaying/neutering, chipping, grooming, and other services to prepare animals for adoption.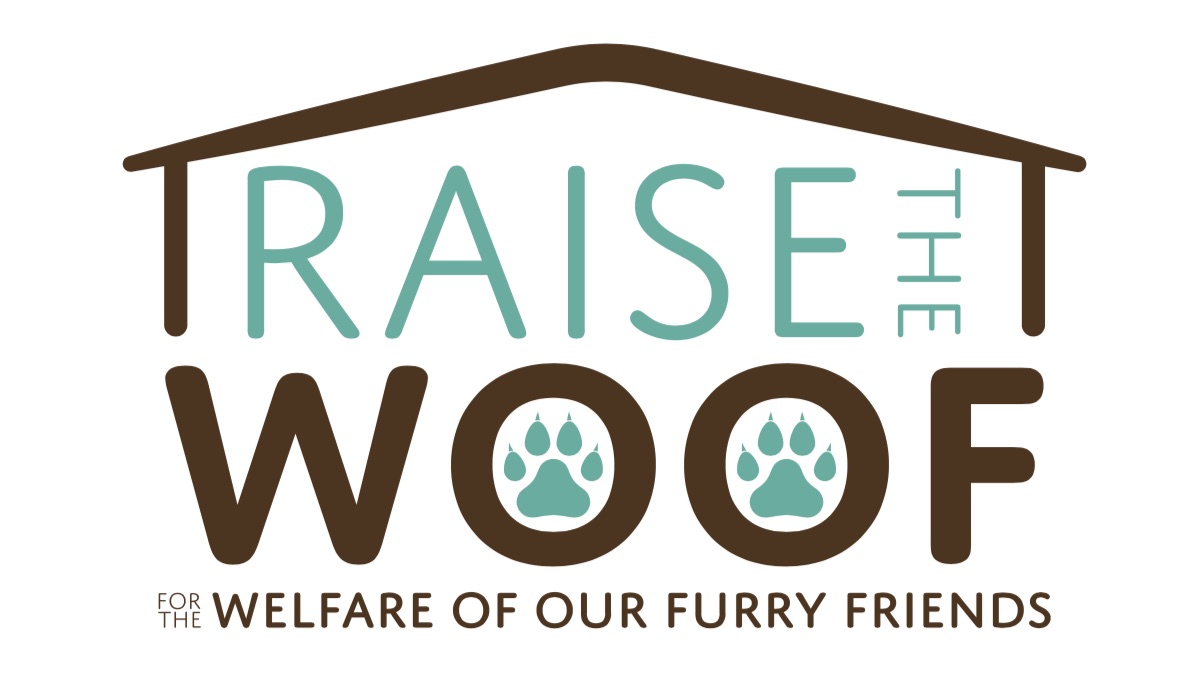 Our Raise the Woof fundraising campaign will help us build a high-quality shelter and adoption facility to benefit our animals, volunteers, and community members interested in adoption. Click here to read about our plans.
---
Get in Touch
Humane Society of Wichita County
4360 Iowa Park Road
Wichita Falls, Texas 940.855.4941
---
Send Us a Message

---
Humane Society of Wichita County – All rights reserved